For sale two used Akrapovic SP Series Titanium for Aprilia RSV1000R/Factory. Same as on picture.
I am selling for 350euro + shipping/courier
new worth 777pounds and now impossible to find.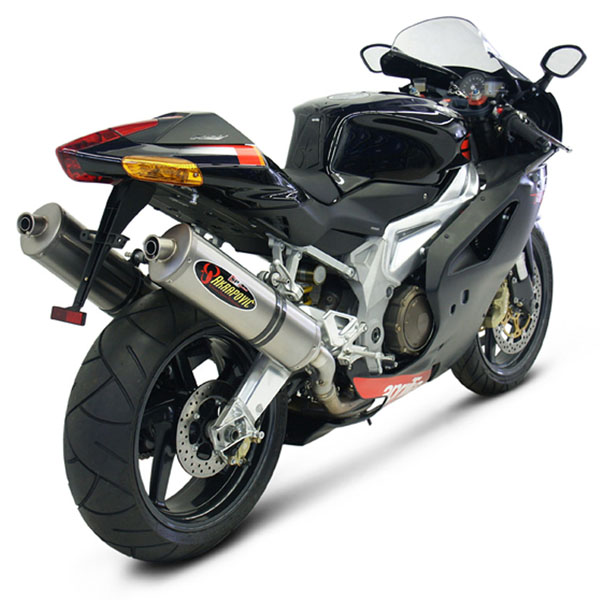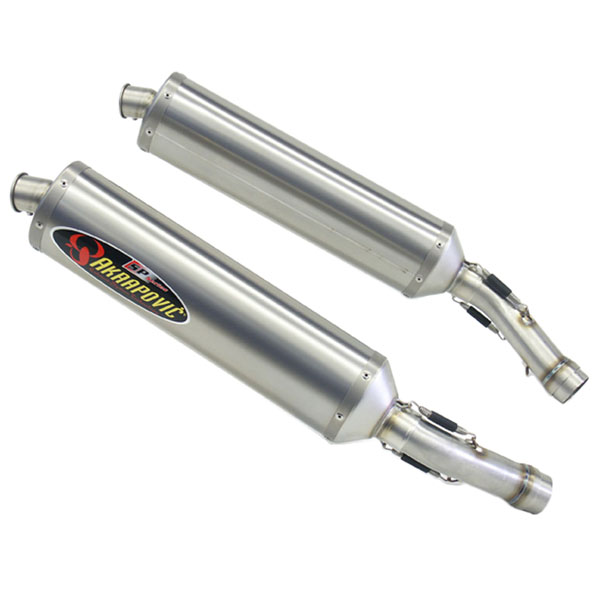 Here's hte actual exhaust I am selling. Excellent condition, well looked after always polished and clean with no scruffs apart from the visible and marked on the picture below. No baffles. Great noise and lighter than standard cans.